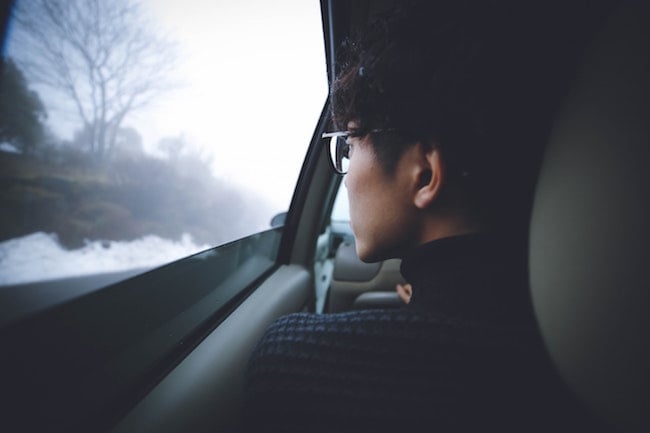 With the various changes in weather, you'll likely experience foggy windows on more than one occasion. This can mean dangerously unclear vision when you're driving, and it can often take a while to get rid of the fog unless you know some tricks. To make sure our local drivers continue to drive safely, our Toledo area Hyundai dealer is offering some helpful advice on how to defrost your windshield properly and quickly.  
Defogging Your Windshield For Easy Driving Near Toledo
According to former NASA engineer Mark Rober, there are certain key steps you can take to quickly and efficiently clear the fog from your car windows. Specifically there's a certain air conditioning setting that more effectively get rid of the fogging in the windows than others. The best way to make sure that you have clear visibility is to follow the same steps as Rober. For one, put the defroster fan on the highest setting. You'll also put the temperature control on its hottest, have the A/C turned on, and the recirculate turned off. Lastly, make sure that the windows are cracked open. This way, the air will be similar to the air outside, and your windows will quickly defog.
If your car needs more assistance than a little defogging, the expert technicians at our Toledo area service center would be happy to help you out. In addition to routine maintenance like air filter replacement, our service center has extensive, genuine Hyundai parts in the event that you need a part replacement. If you're in need of serious auto repairs, our technicians are familiar with the full lineup of Hyundai vehicles, so they'll know just what to fix in your vehicle.
For more information and tips on defogging your windshield, contact us at Taylor Hyundai of Perrysburg.